SCRATCH REMOVAL
Graffiti damages more than the windows, it can also affect your bottom line figure.
Up until a few years ago the only option was to replace the glass. Yes, it was expensive, but there really was not much choice: either live with it or replace it.
The ability to repair glass was limited by tools that were ineffective and often left distortion. That is no longer the case. Our system can remove the deepest of scratches, acid etch graffiti, hard water stains, mineral deposits and builders debris leaving no visible distortion.
A scratch in glass causes a weak point, a glazier scores glass in order to cut it. So if you have a scratched surface the area is more vulnerable to breakage if pressure is applied. By polishing out the scratch, the glass is actually strengthened.
The savings can be dramatic. Choosing to repair rather than replace not only saves you a great deal of money but also prevents about 45% of replaced glass being tossed into landfill.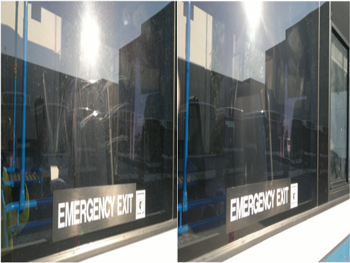 Glass Dr Scratch removal from $88.00
DID YOU KNOW?
For every 1,000kg of glass produced 605kg of CO² is emitted into the atmosphere.
The benefits are clear:-
No Mess
Dry system—no water required.
Clarity with no visible distortion.
Savings of up to 60% of replacement.
Clean visible shop fronts.
No disruption to business.
Decrease of Carbon Emissions.
Decrease in Land Fill.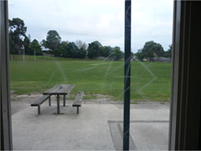 Before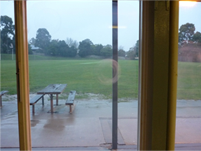 During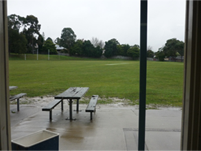 After
If you have damaged glass and would like an obligation free quote then give us a call on 0409 931 636 or email us for our immediate attention.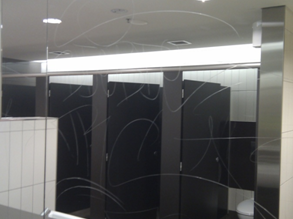 Before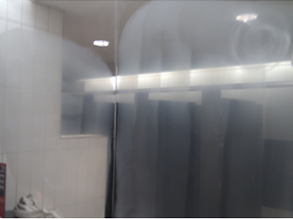 During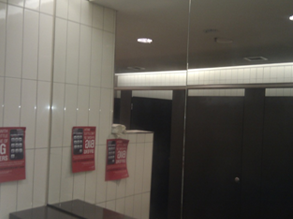 After