GLASS REPLACEMENT
Broken window/ badly scratched glass surfaces
Glass repair or glass replacement is required due to a wide variety of circumstances, including vandalism, break and enters and accidental breakage. Most types of glass, which are broken, are located in windows and doors, however other glass panels such as shopfronts, table tops, partitions and mirrors are all subject to breakages. Broken glass can present a danger and must be replaced or made safe as soon as possible to ensure your safety and security. Glass repair is a specialised service that should be performed by a trained professional to ensure your glass is safe and complies with all current standards. Contact to have your glass or mirror repaired or replaced.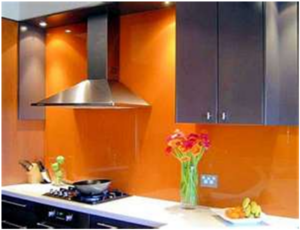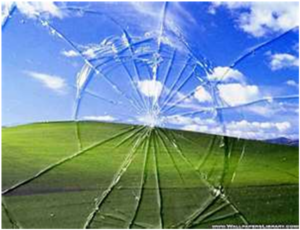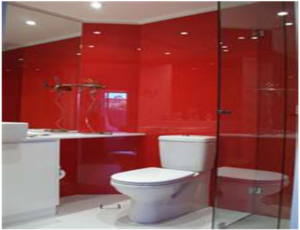 Get help now
Glass Doctor professional service technicians are fully trained to repair and replace any glass in your home, from windows to sliding doors to mirrors.Contact your Glass Doctor online or call 0409 931 636
All glazing work as per Australian Standards (AS1288)
There are a variety of different types of glass including clear, tinted, frosted and low-e, all of which are available in ordinary annealed glass or safety glass. Our glaziers are highly trained professionals who can identify what type of glass is required for each application. By choosing you not only receive quality glass products but also competitively priced glass replacement service.