FILM
Uses
Great for bathrooms, shower doors, all windows and glass doors, apartments, french doors, adding value to renovations, commercial premises, safety (stop people walking into glass), privacy in garages and shops. Great for privacy in retail and partitioning offices
Window frosting films great for privacy, security, decoration and safety:
Cannot be seen through but still lets light in.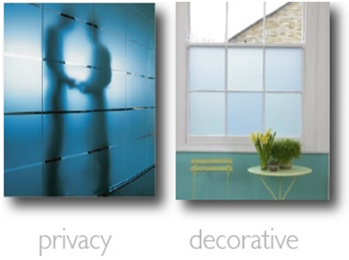 Solar reflective film – mirror film
Solar film with a reflective layer which creates a mirror effect from the outside during the day. This film still lets light through while providing privacy as others cannot see in. At night the opposite is true and the mirror effect is seen from the inside. Great used inconjunction with blinds and curtains.
Glass Dr window film From $20.00 per metre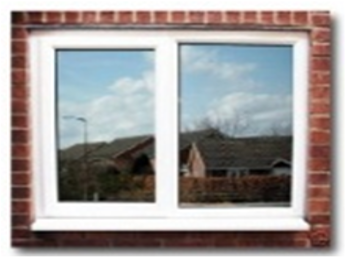 Solar films for reducing heat and glare
Reduce annoying glare by blocking out the intense light from entering your home, conservatory or building. Solar heat entering through the window is also greatly reduced, air conditioning units are used less and energy costs are cut.
Heat & glare films offer an added benefit of rejecting 99% of harmful UV radiation from the sun. This will drastically reduce the fading of your carpets, upholstery & fabrics